Club Safety Auditors Expressions of interest:
We are looking for club members that would like to become AS Club Equipment Auditors (CEA). We are looking for a team of 8 -12 to get qualified and then be available to undertake the mandatory Equipment Audits of the RBYC racing fleet. More information
Racing:
The May Series is about to finish and then for the one design, there will be a break over June and July. Keelboat racing continues with the start of the Blizzard Series and the Costello Series on alternative weeks from 28th May. If you want to get involved, we encourage you to enter the series. Call the Sailing Office to find out how to enter.
Dates: May
Wednesday 18th Hearnes Heroes 3
Sat 21st Keelboat May Series (final race)
One Design May Series
Wed 25th Hearnes Heroes 4
Sat 28th Blizzard Series R1
One Design May series (final race)
This weeks Results overview
Wednesday 11th May
Hearnes Heroes 4 Race 6
1st Lindsay Cormie CoCo
2nd Ted Masur Pizazzz
3rd Phil Bedlington BKT JAMHU
Saturday 14th May
May Series Keelboats Winners
Line – Hartbreaker
PHS – Hartbreaker
AMS – True Colours
ORC – True Colours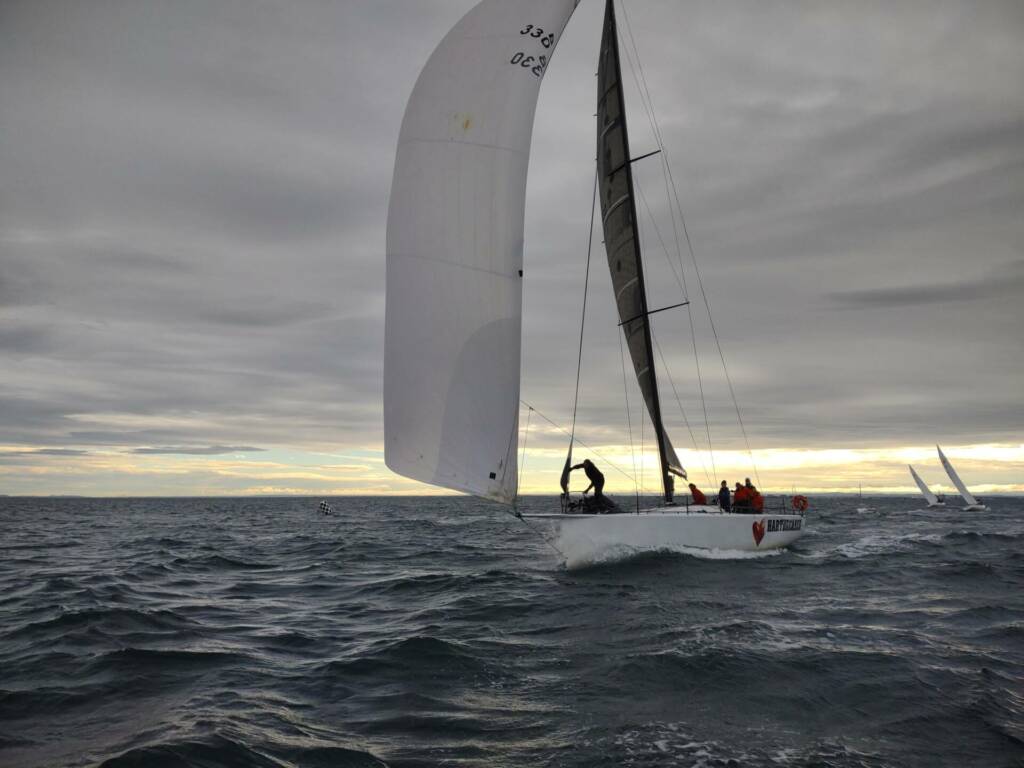 May Series – One Design Winners
Etchells Race 1 – Playing Around 3
Race 2 – Playing Around 3
OTB News:
Winter is a quiet time for OTB sailing, having said that we are still offering and running private training and some school groups. We have also welcomed a new 29r and look forward to growing the fleets even more. We have also taken the opportunity to rearrange the Yard and Undercroft storage. The yard has been arranged by boat designs and the new arrangement has opened the space. The Undercroft has been cleaned out and again vessels and now stored together in design.