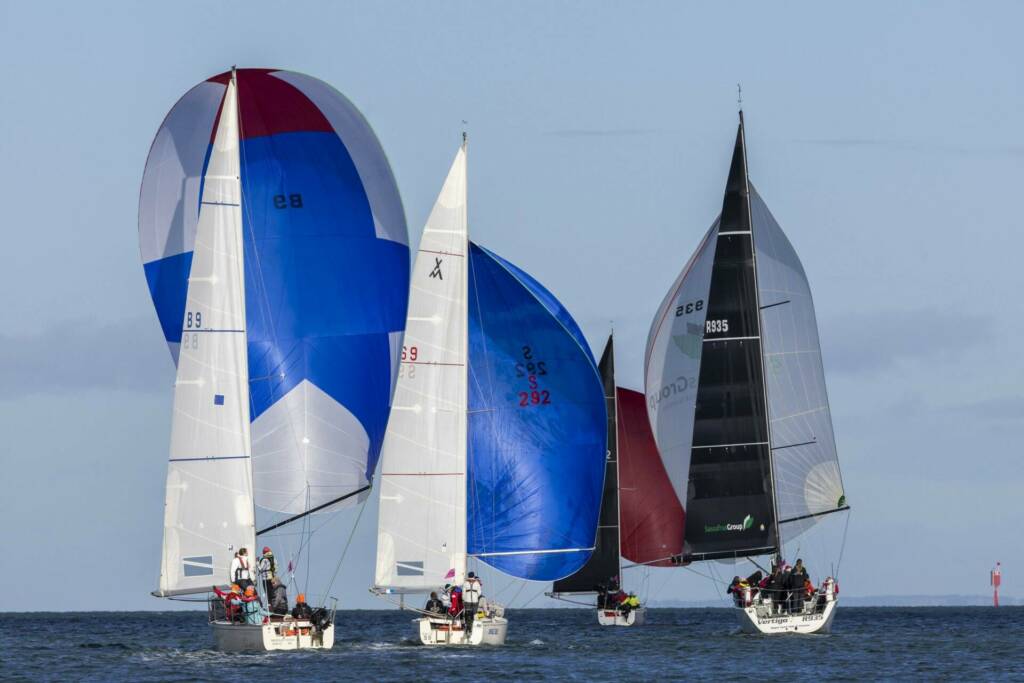 What is SailPass:
Through Australian Sailing, our national governing body, we're able to provide a safe and affordable way to get aboard our boats. Whether you're going to come racing with us on Wednesdays or Saturdays or perhaps join our recreational boating activities Sail Pass has you covered.
The Sail Pass is a day pass. It is FREE for the first 6 sails then it costs only $15 and covers insurance and access to our club. With a Sail Pass, you can use our facilities (change rooms, members bar, etc) and enjoy the life of a boatie!
A Sail Pass is a great way to start if you've never been on a boat before and want to give it a crack. Boating is a very weather dependent sport. If you want to come yacht racing with us, we recommend you check the weather first.
How Does it Work
You will need to register yourself on our Sail Pass system (only need to be done once). You will then be sent a link to the site where you will be able to list yourself as being available to sail and find boats who are looking for crew.
If you are having trouble registering the please call the sailing office on 9592 3092 ext
What do I do now
Step 1: Using your phone scan the QR code to register or click the link
Step 2: Open the link that will be sent to you as a text and save this link to the homepage of your phone.
Step 3: Select the Crew Matching System from the system home screen
Step 4:Select Add a listing – Available for crew and complete. Save and Exit. (skippers can now find you and contact you directly)
Step 5: Select List Boats looking for crew. Here you will find information on boats who have spaces, when they sail and what they are looking for. You can contact the skipper directly by phone or email and discuss.
Step 6: Manage your listing. Delete or update as required
What you will see on your phone