Webcam Image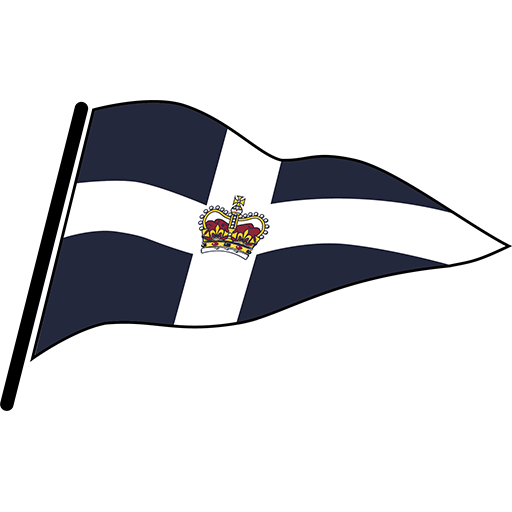 RBYC Weather Station
Updated on
Jan 20, 2021 @ 4:28 am
Barometric pressure
30.23 inHg
Forecast
Partly cloudy with little temperature change.
Beacons
Windy
Water Quality
Could not load water quality report
The collection does not contain any Nodes.
Port Phillip BOM Marine Forecast
Forecast issued at 4:40 pm EDT on Tuesday 19 January 2021.
Weather Situation
A high pressure system centred west of Tasmania extends a ridge over Victoria. This high will weaken on Wednesday as another high develops just off the New South Wales coast. A broad trough will move over Bass Strait on Thursday and Friday as another high develops south of the Bight. This high will move eastwards during Friday then weaken as it extends a ridge across Bass Strait on Saturday.
Forecast for Tuesday until midnight
Winds

Southerly 15 to 20 knots, decreasing to 10 to 15 knots during the evening.

Seas

1 to 1.5 metres.

Weather

Partly cloudy.
Wednesday 20 January
Winds

South to southeasterly 10 to 15 knots tending east to southeasterly early in the morning then tending south to southeasterly 15 to 20 knots in the early afternoon.

Seas

Below 1 metre, decreasing below 0.5 metres during the morning, then increasing to around 1 metre during the afternoon.

Weather

Sunny.
Thursday 21 January
Winds

Variable about 10 knots becoming southerly 10 to 15 knots in the early afternoon then becoming variable about 10 knots in the evening.

Seas

Below 1 metre.

Weather

Mostly sunny.
Friday 22 January
Winds

West to southwesterly about 10 knots tending southerly 15 to 20 knots during the afternoon then decreasing to about 10 knots during the evening.

Seas

Around 1 metre.

Weather

Mostly sunny.