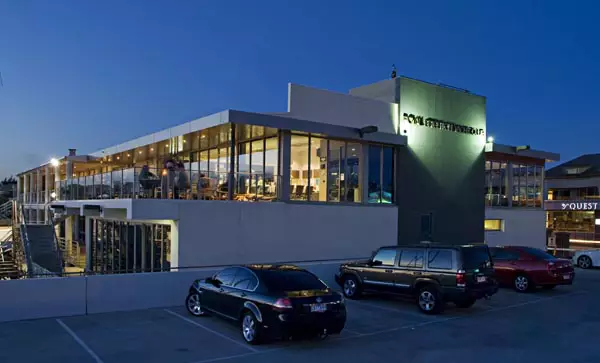 Wine Dinner at Royal Brighton Yacht Club
Join us at Royal Brighton Yacht Club for an exclusive dining experience, matched with spectacular wines from local regions.
Royal Brighton Yacht Club Presents a special and intimate winter wine dinner, which showcases a tailored five course menu to complement a tasting selection of wines from regions across this beautiful state of ours.
Experience wines from vineyards in Yarra Valley, Beechworth, Gisppsland, Grampians and Heathcote, with guest speaker and wine expert Steve Milic who will take you on a journey like know other giving an insight on the beautiful wines with which you will taste.
An evening to treat your taste buds to delicious food, fine wines, and great company
When: Thursday 6th July 2023 at 6pm
Where: The Olympic Restaurant & Bar
253 Esplanade, Middle Brighton, Victoria 3186
Tickets
Members: $80pp
Non-members: $90pp
Your ticket includes a five-course degustation dinner paired with wines from regions around Victoria, as well as special offers to exclusive wines which are a part of the tasting.
Please note that seating may be on a larger sized table, where you can enjoy the evening with fellow diners.