Formed in 1991, the group exists for those who are less interested in the thrill of competitive sailing, but more in the sport's more relaxing and sociable side.
Regular get-togethers are enhoyed on the third Friday of the month. These meetings are well attended, with 50 to 60 people sharing a meal and listening to a speaker or engaging in many other activities, such as the annual Carols at Christmas followed by a BBQ, roving dinner parties in the marina and lunch and dinner cruises away from the Club.
Guest speakers cover a wide range of topics, including cruising destinations, voyages undertaken, boat maintenance and safety equipment. Sharing a meal beforehand gives everyone a chance to catch up with friends, meet other yachties and share ideas.
The group endeavours to organise a "Monthly on water" activity, usually the last weekend of the month, depending on the weather.
Cruising group members are kept in touch with what is going on through a monthly newsletter and regular emails.
New members are always welcome. For more details, please contact the RBYC Reception on (03) 9592 3092. Upon payment of a small fee, membership is open to anyone who is a member of a yacht club.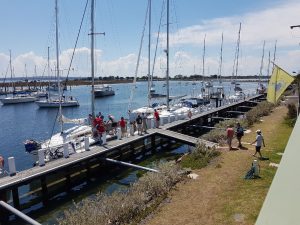 Following on from the success of last weekend's Cerberus Trophy race to RYCV, the next destination race in the calendar is the Alan Robinson trophy,
Read More »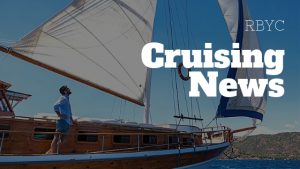 Please read more for the May 2019 Cruising Newsletter
Read More »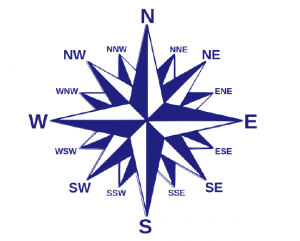 If you downloaded the Stars and Compass paper previous to 8/5/19 then you need to correct Question 4 of the papers. Please 'read more' for the revised paper and the ERRATA document.
Read More »