The RBYC Opening Day
attracted lots of smiling faces and wonderful weather.
Welcomed by Commodore Peter Strain.
Blessing of the Fleet – Rev. Ian Morrison.
Guest of Honour Greg Yorke Commodore HMAS Cerebus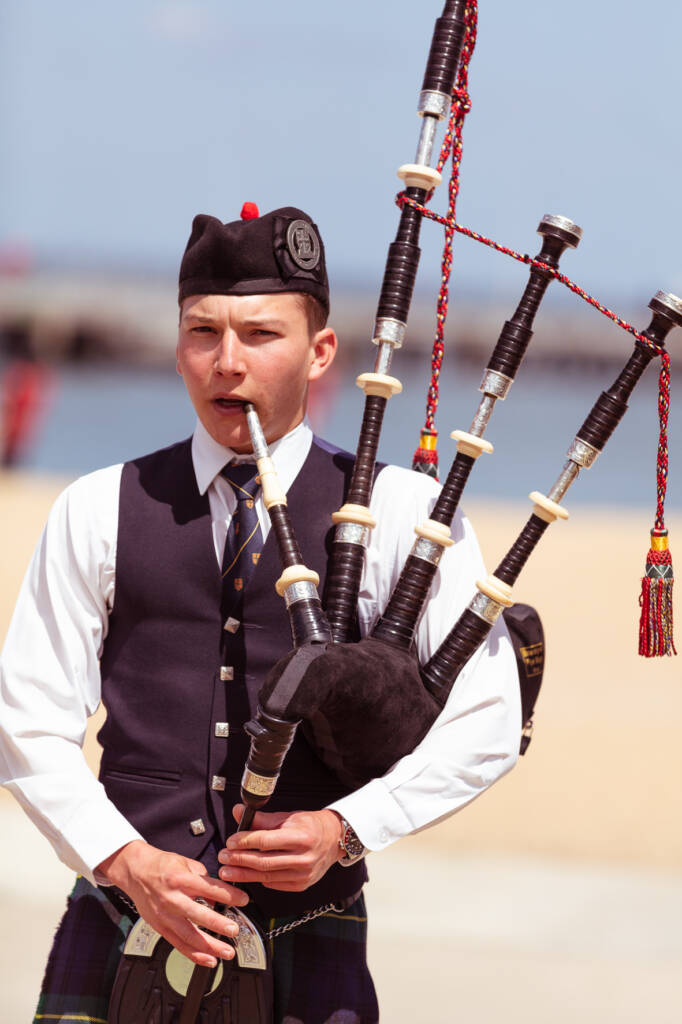 .

Special Awards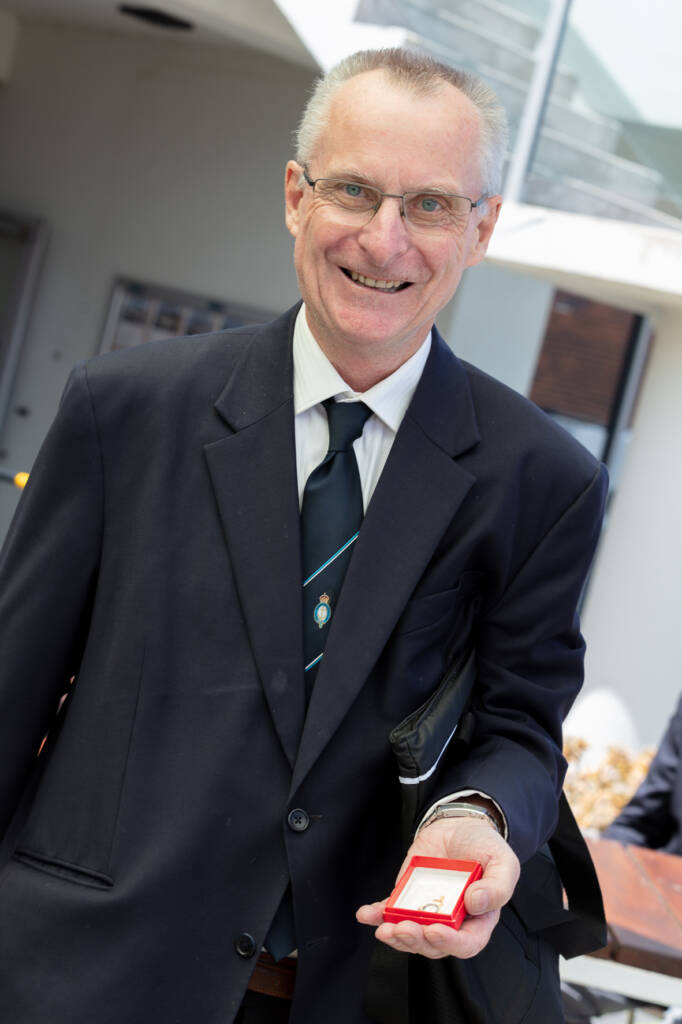 Sail Past Prizes
Best Dressed Crew – Joan Ellen

Honourable mention to MEM "Innovative Sail Plan"

Best Dressed Boat – Serious Yahoo

Honourable mention to Cavalo but discredited as "Fenders were Offending"

More Pictures to come!