Below is a register of RBYC vessels. Read more about the boat, the owners and what significance there is in the boat name.
We want you to be involved so if you own a boat and it's not here yet then please take a few minutes complete the online boat information and it will be added to the list.
VINE3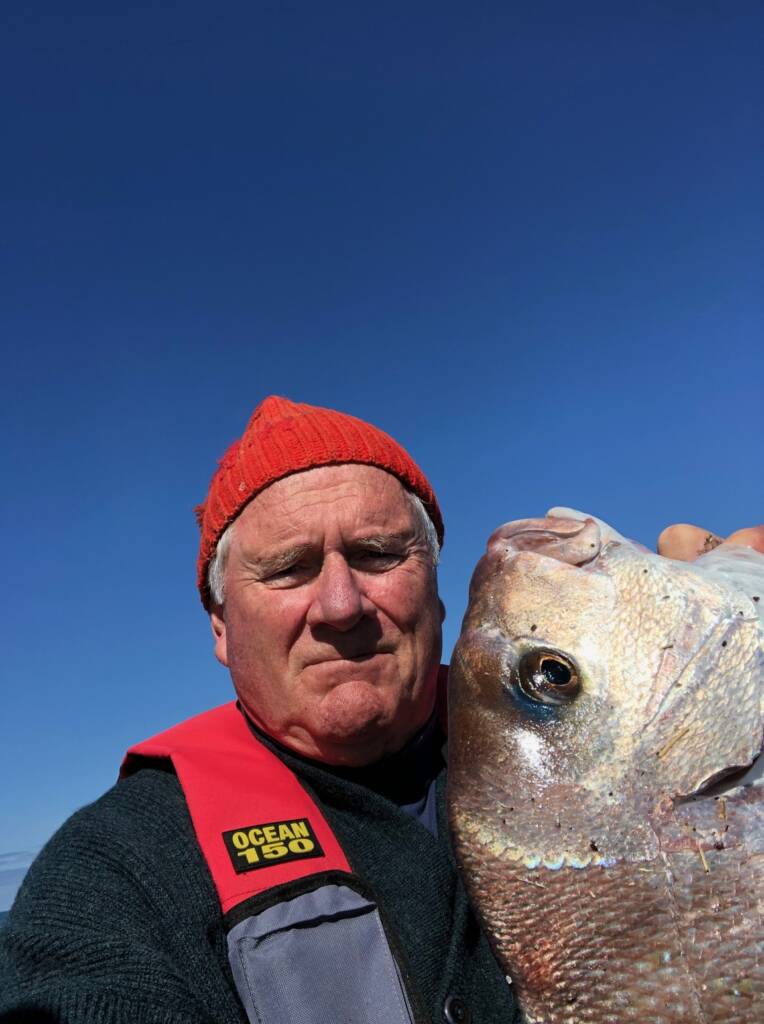 Boat Name VINE3
Owners Alexander Gillon
Boat Rego/Sail Number QH595
Boat Description Haines Hunter 535 ProFish Yamaha 115 O/Board
Origin of boat name
Being in the wine business we register vehicles with the 'Vine"prefix. So VINE3 it is.
Boat History
Purchased new in 2016 and stored at the dry racks in the St Kilda marina. Now on a berth at the club and loving it. Upgrades of navigation, lighting and mooring.
Highlights of your time as owner
As a fishing and leisure vessel there have been some great catches on the bay. Memorable was school of fish being targeted by predators off Werribee. Sounded like a train. Also big flathead at night amongst the moorings off Williamstown. Snapper in the channel waters.
What are your plans
Use it more.