3rd – 7th January 2024
This countdown has been ended already!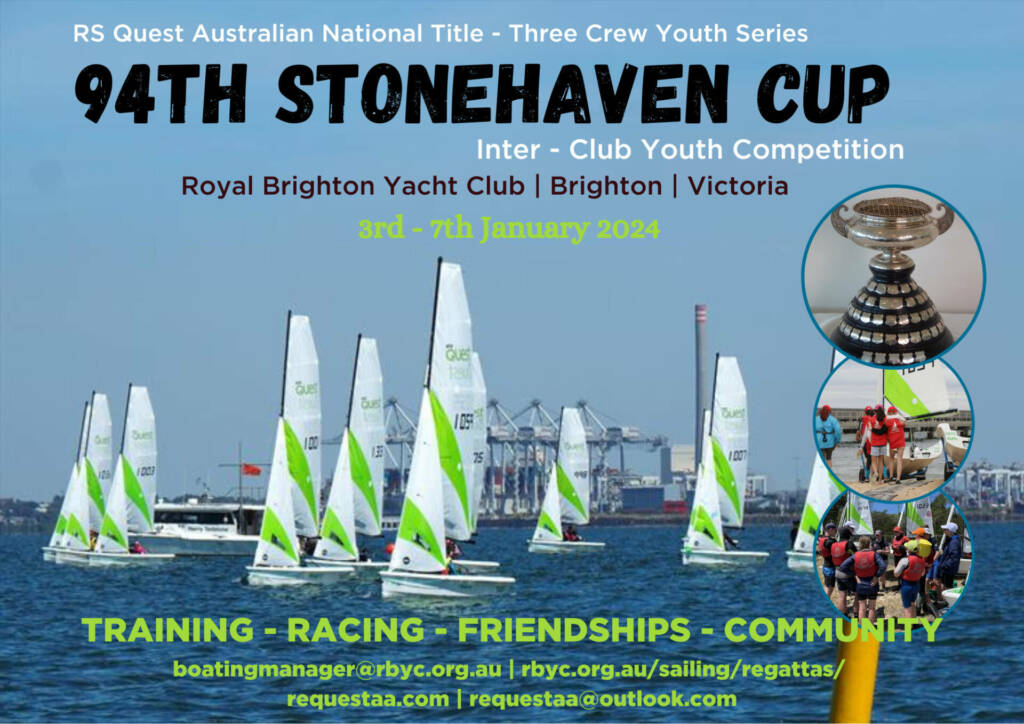 Regatta Information
Below are links to useful regatta information.
Each competitor must do a "Competitor Entry".
Coaches must also do a "Coaches Team Entry". You will do a Boat and Crew entry and a Team entry (if applicable)
Parents/Guardians, this regatta is very much run with the help of parents/guardians both on and off the water. If you would like to be involved please select "Volunteer" and register.
Entry fee is $85 pp