Below is a register of RBYC vessels. Read more about the boat, the owners and what significance there is in the boat name.
We want you to be involved so if you own a boat and it's not here yet then please take a few minutes complete the online boat information and it will be added to the list.
TAMM HA TAMM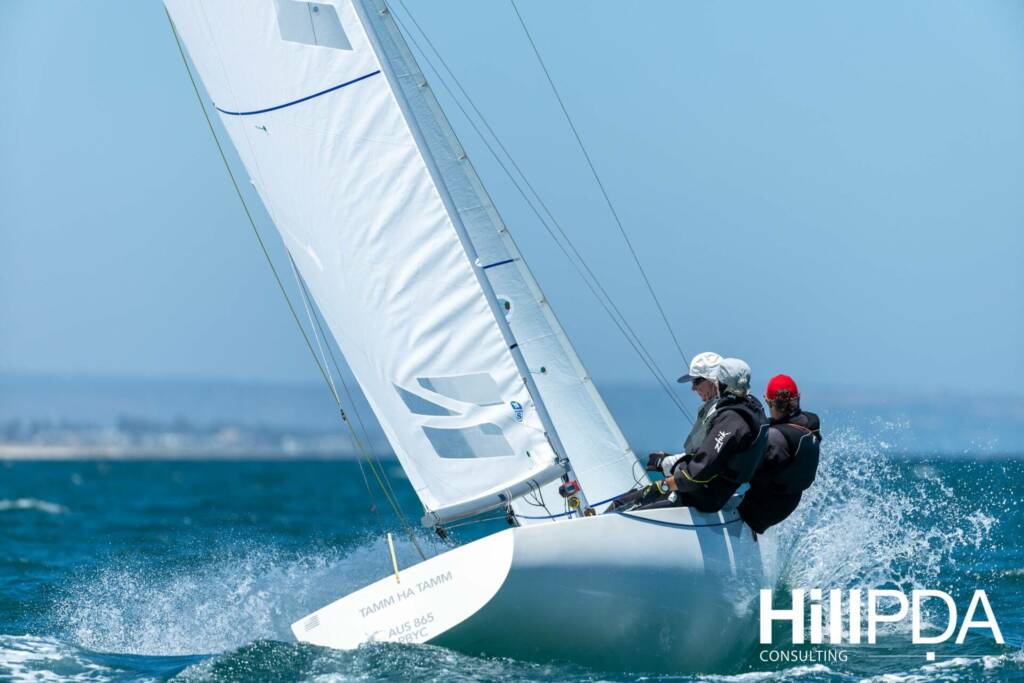 Boat Name TAMM HA TAMM
Owners Christian Boillot
Boat Rego/Sail Number AUS 865
Boat Description Etchells
Origin of boat name
Her previous name was Fast Forward which seemed a bit presumptuous for us, being beginners in the highly competitive Etchells class. Willing to build a competitive Team overtime, I decided to call it Step By Step or Tamm Ha Tamm in Breton, language still used in Brittany, the region I come from and the only Celtic language still widely used on the European continent.
Boat History
Highlights of your time as owner
What are your plans
Compete in the next two World Championship, Perth 24 and Brighton 25