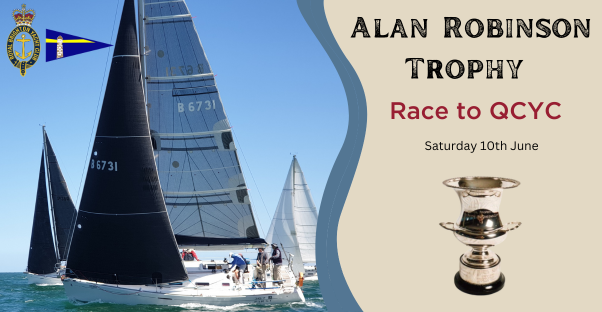 Alan Robinson was the navigator on Keith Farfor's yacht Super Star. He was killed in a car accident on the banks of the Yarra River. The race is a combined division race from RBYC to the QCYC. The trophy is awarded to the PHS handicap winner and is raced early June of each year.
First Winner: Bindi D Buxton
Many boats choose to stay the night and enjoy the hospitality of the QCYC and sail back the next day.