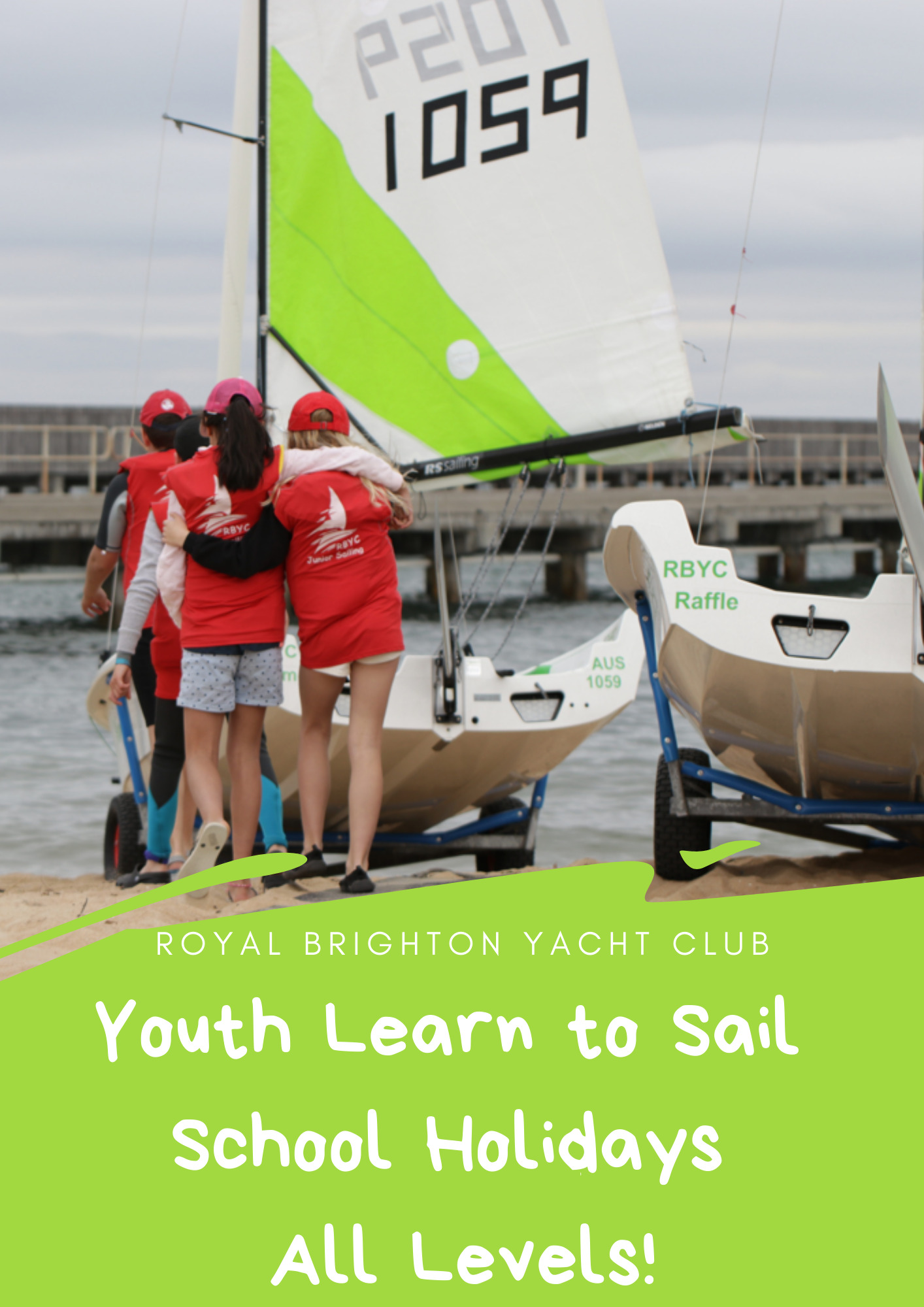 OutThere 3- Summer School Holidays – Week 4
28/01/2022: 9:00 am - 1:00 pm
January 28
@
9:00 am
–
1:00 pm
AEDT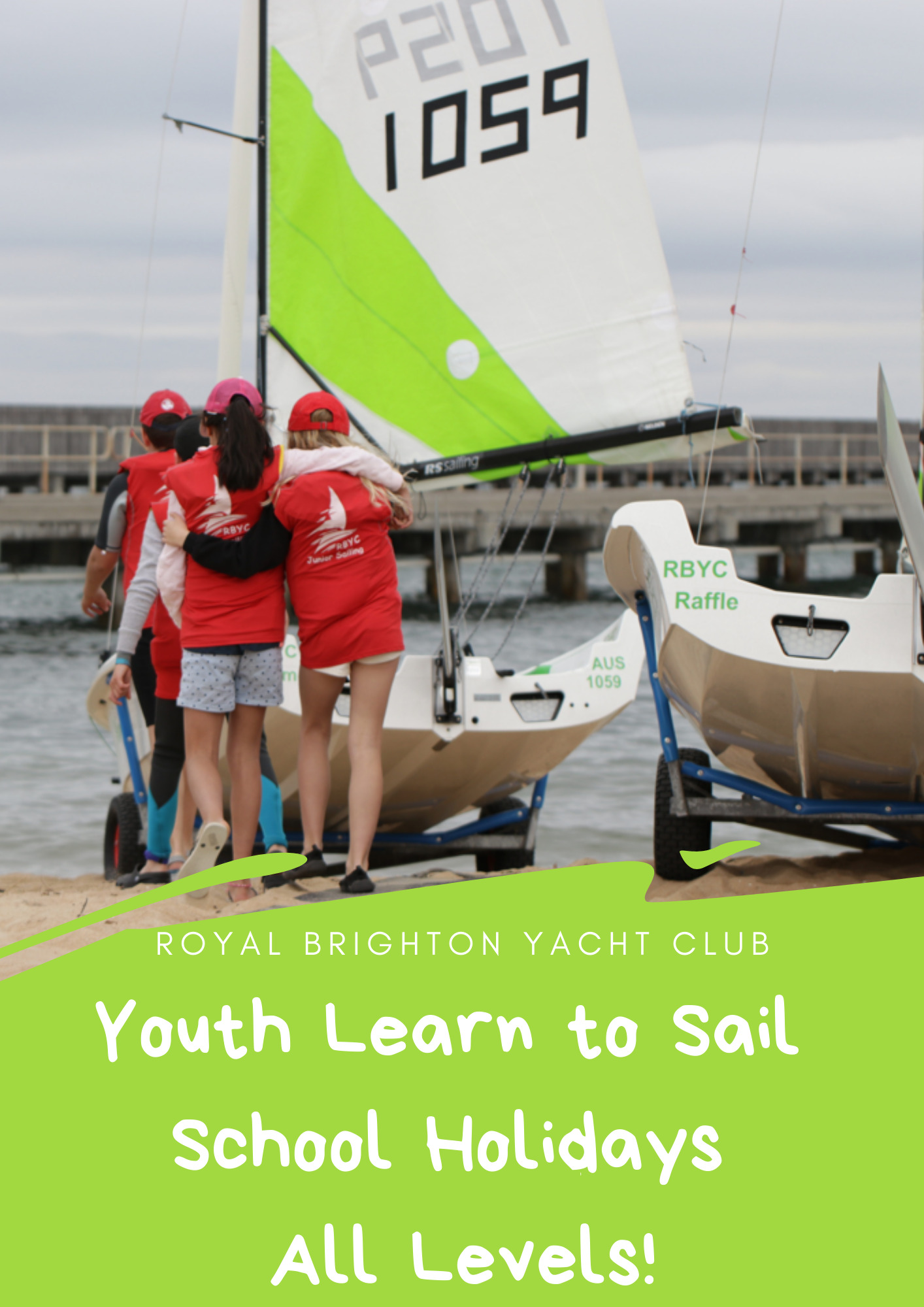 Course Overview
OutThere Sailing 3 is an opportunity for 12 – 17 year olds looking to advance their sailing skills, while continuing to have fun on the water with friends. It's for those who have completed OutThere 2, or Tackers 1, 2 & 3. By the end of OutThere 3, you will have mastered advanced sailing techniques, be comfortable with all manoevres and be able to sail independently.
Course Prerequisites
Water confident
12-17 years old
Skills and Experience previously gained in OutThere or Tackers 2
Who should do this course?
This course is designed for participants to continue to build and develop their more complex sailing skills and prepare them for racing. Sailors learn about the the science behind sail shape and apply previous knowledge in a higher wind range .
Course Outcome
You will gain your OutThere 2 completion certificate once you have mastered the following curriculum:
Comprehensive understanding of all rules
Launch and return unassisted (windy)
Capsize recovery in all conditions
Understand how sails work and shape
Learn about vang, outhaul and cunningham
Use jib in advanced manoeuvres
Apply 5 essentials in all conditions
Correctly tack and gybe in all conditions
Come alongside on all angles and conditions
Apply man overboard in all conditions