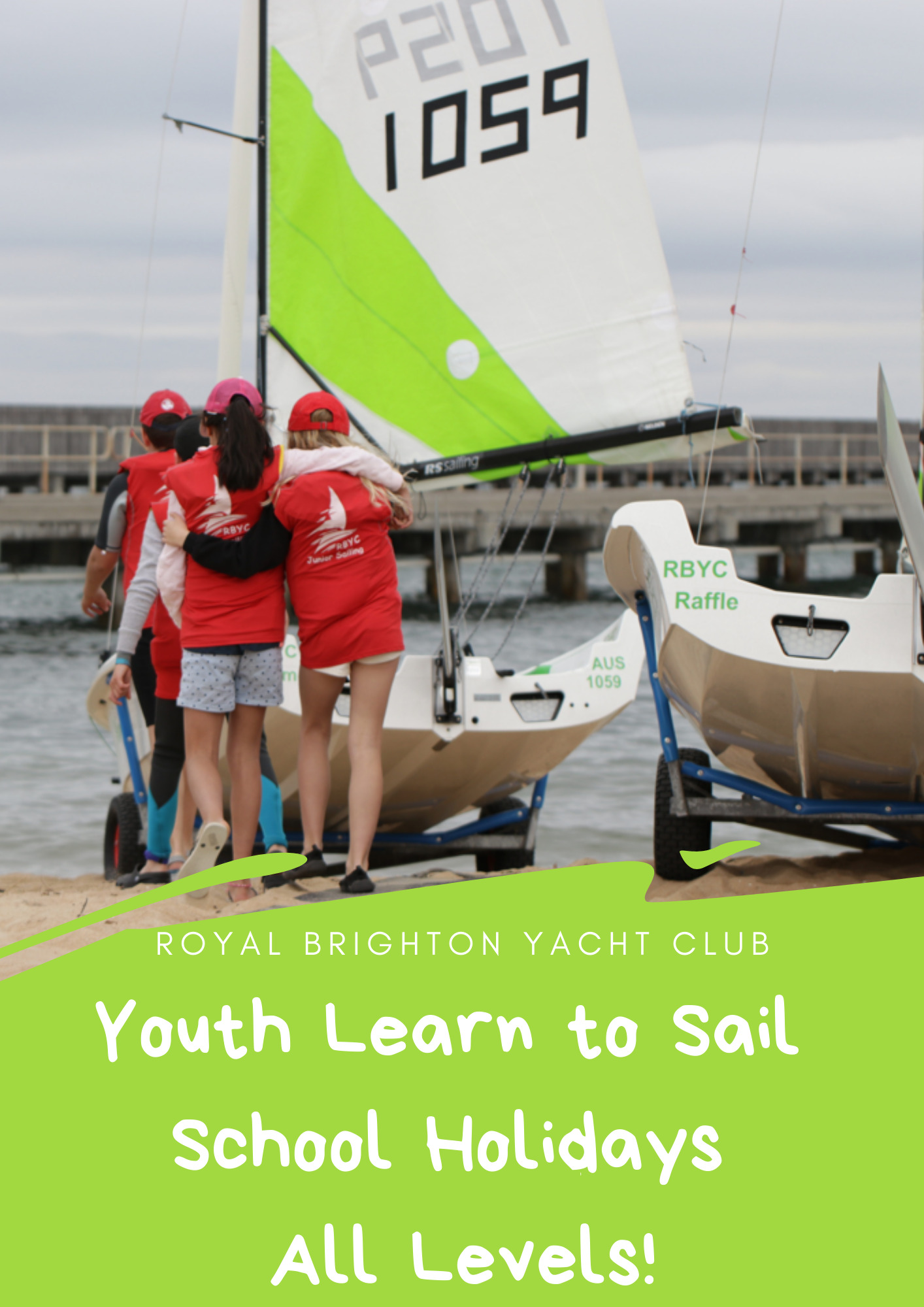 OutThere 2- Summer School Holidays – Week 4
28/01/2022: 9:00 am - 1:00 pm
January 28
@
9:00 am
–
1:00 pm
AEDT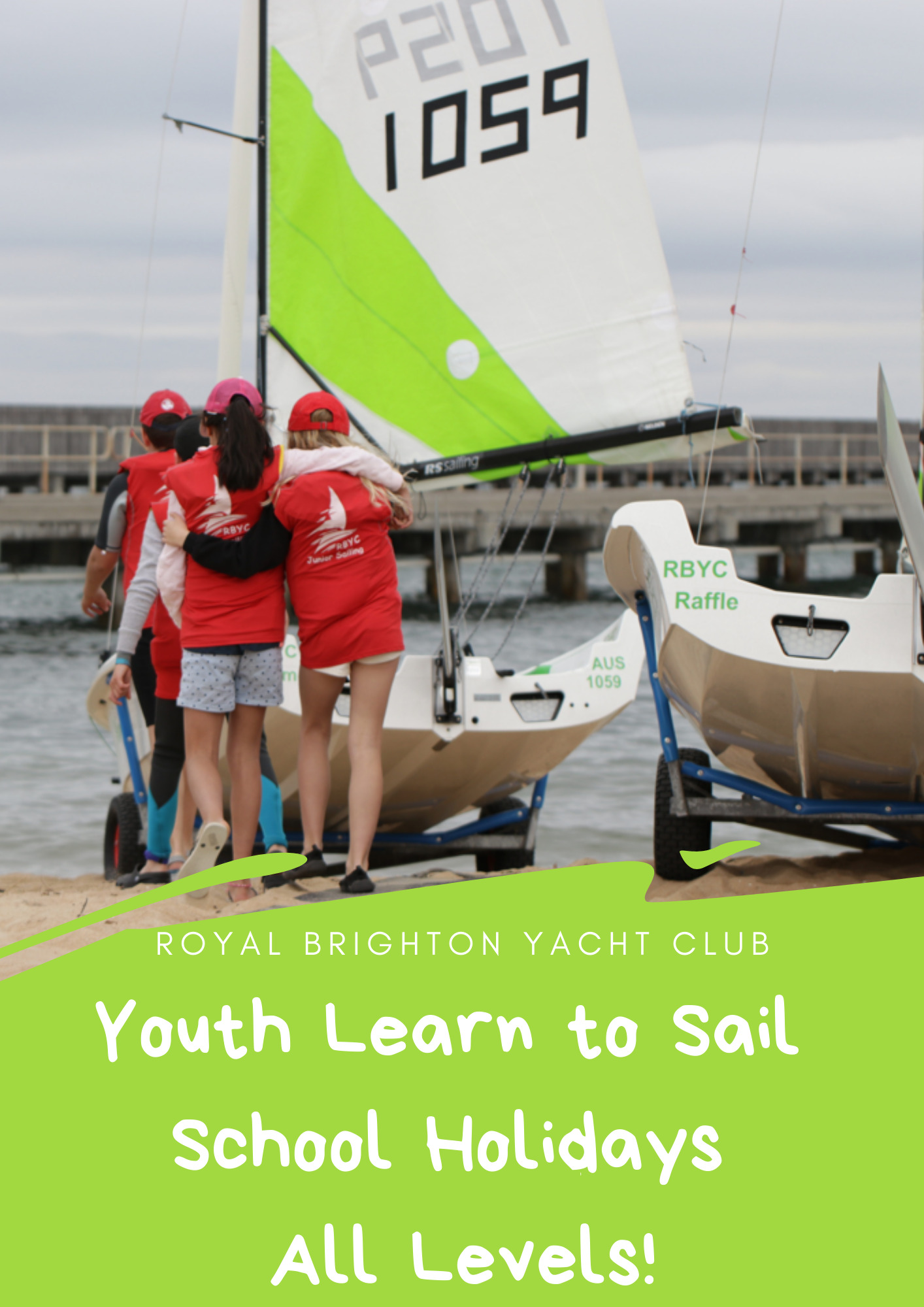 Course Overview
OutThere Sailing 2 is an opportunity for 12 – 17 year old's looking to continually develop their sailing skills while having fun with friends on the water. It's suitable for those who have completed OutThere 1 or Tackers 1 & 2. By the end of OutThere 2 you will have mastered the basics and be comfortable to sail around on your own with supervision from instructors.
COURSE PREREQUISITES
Water confident
12-17 years-old
Skills, knowledge and experience gained in OutThere 1 or Tackers 1
COURSE OUTCOMES
Sailors will receive their OutThere 2 certificate.
By the end of this course sailors know how to:
Rig the boat without assistance
Understand the forecast (and check it!)
Tie a bowline and 2 half hitches
Launch and return unassisted (moderate)
Unassisted capsize recovery
Trim sails to match direction/conditions
Internal communication on boat
Apply 5 essentials on water
Correctly tack and gybe (moderate)
Come alongside head to wind
Apply port/starboard & windward/leeward
Apply man overboard protocol
(moderate)
If sailors complete all competencies they can move on to OutThere 3!