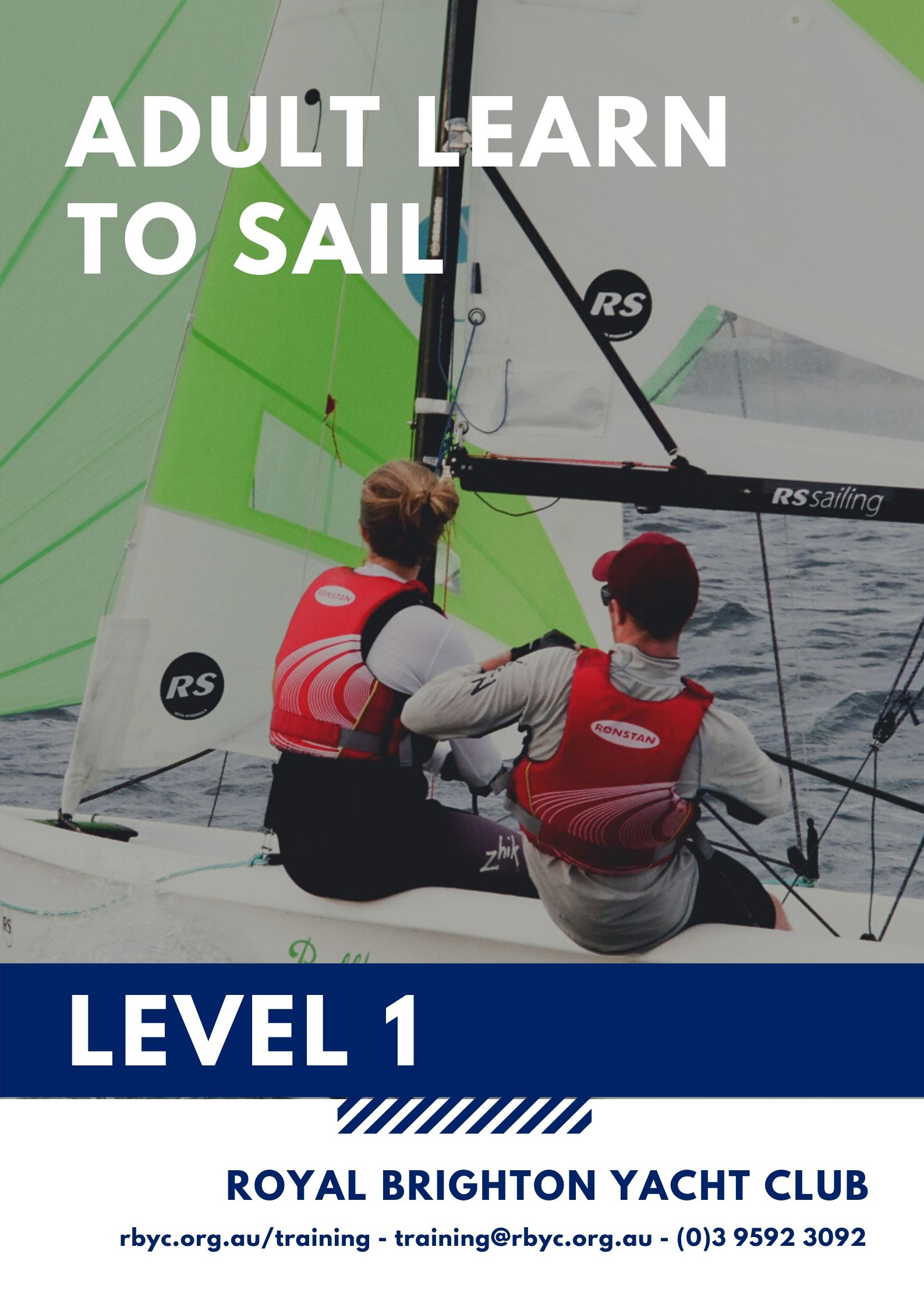 Dinghy Sailing Course – Level 1
29/02/2020: 9:00 am - 12:00 pm
Course Dates
Sat 15 Feb 2020 09:00 – 12:00
Sat 22 Feb 2020 09:00 – 12:00
Sat 29 Feb 2020 09:00 – 12:00
Fri 13 Mar 2020 09:00 – 12:00
Course Overview
Your sailing journey starts here as you learn the fundamental skills of sailing and are introduced to the fun of dinghy sailing in a safe and supportive environment.
Course Prerequisites
Water confident.
Who should do this course?
This course is designed for participants who wish to begin sailing in a dinghy. All the equipment and gear will be provided by your accredited Discover Sailing Centre.
Course Outcome
You will gain your Start Sailing 1 completion certificate.