Normally RBYC's iconic Junior and Youth Sunday program would've kicked off its new season on this very weekend, right after AFL Finals and the Club's opening day.
100+ children between 6 and 17 would've gathered at 9.00am in front of the Jock Sturrock Centre. Participants and coaches alike would've been excited to start a new season of sailing with many new and familiar faces in a true celebration of the sports and outdoor activity.
This, though, has been as far from a normal year as can be remembered: the Coronavirus pandemic meant that many Club activities, including its diverse training programs, have been halted indefinitely.
While it's very sad not to see our youngest members out and about in the pond and the bay waters, fear not because our programs are far from gone!
While at the moment there is no certainty of when restrictions will ease enough to be able to run training programs again, rest assured that as soon as we do we will let you all know.
Here's an overview of the Club's predictions on what will happen in the next few weeks/months: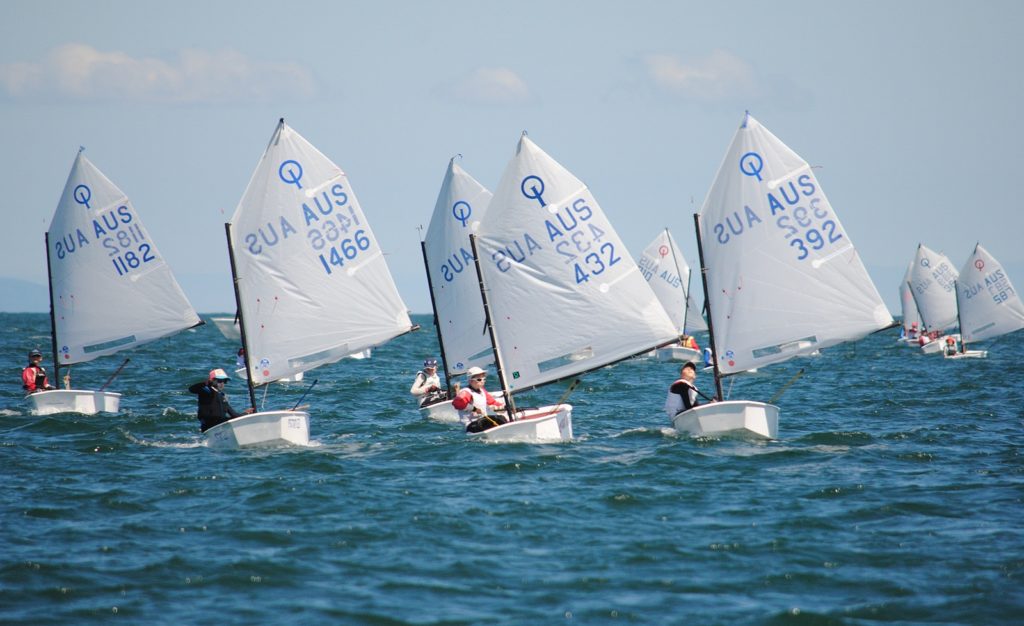 Single-handed classes training
Single-handers like optis and lasers are likely going to be the first allowed back to train, hopefully in the upcoming weeks. If so, the Club will organise private and group (if possible) training sessions on specific days of the week for each class.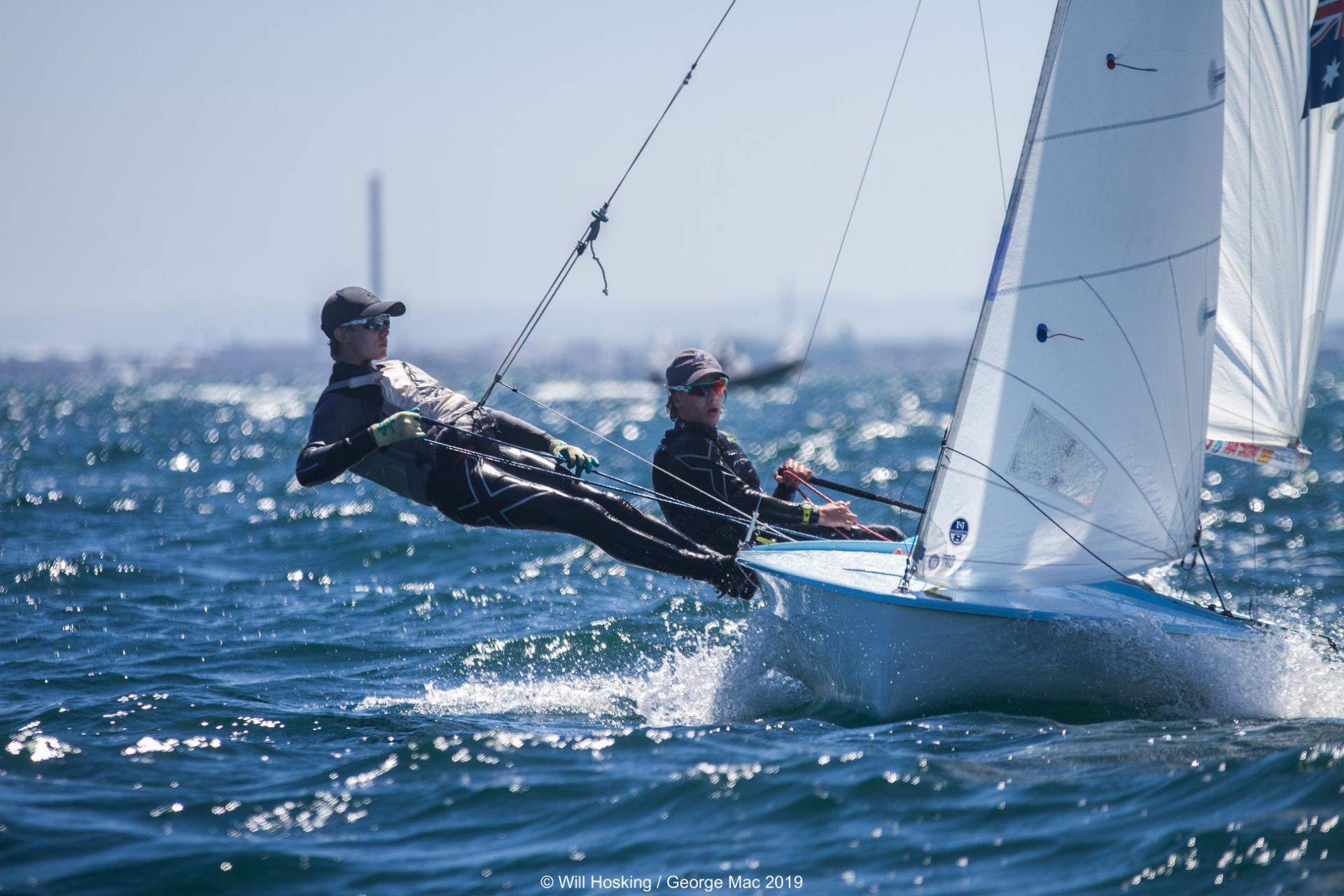 Double-handed classes training
This is probably going to take a while longer, especially for people from different households. We're talking mainly 420s, Quests, and 29ers here. Again, the club will endeavour to run individual or group sessions for these classes when possible.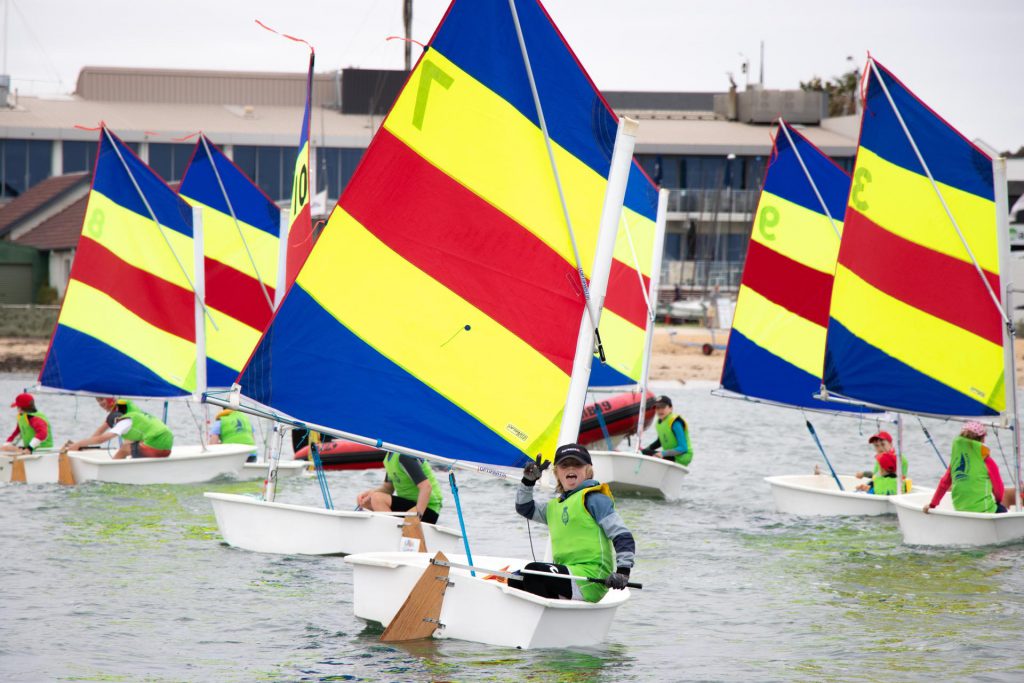 Discover Sailing courses
These include Tackers for 6-12 year olds and OutThere for 12-17 year olds. We're probably going to see changes in the structure of these courses to accommodate social distancing measures and handling of shared equipment. We have already released our courses for the upcoming summer holidays and you can book your spot online now!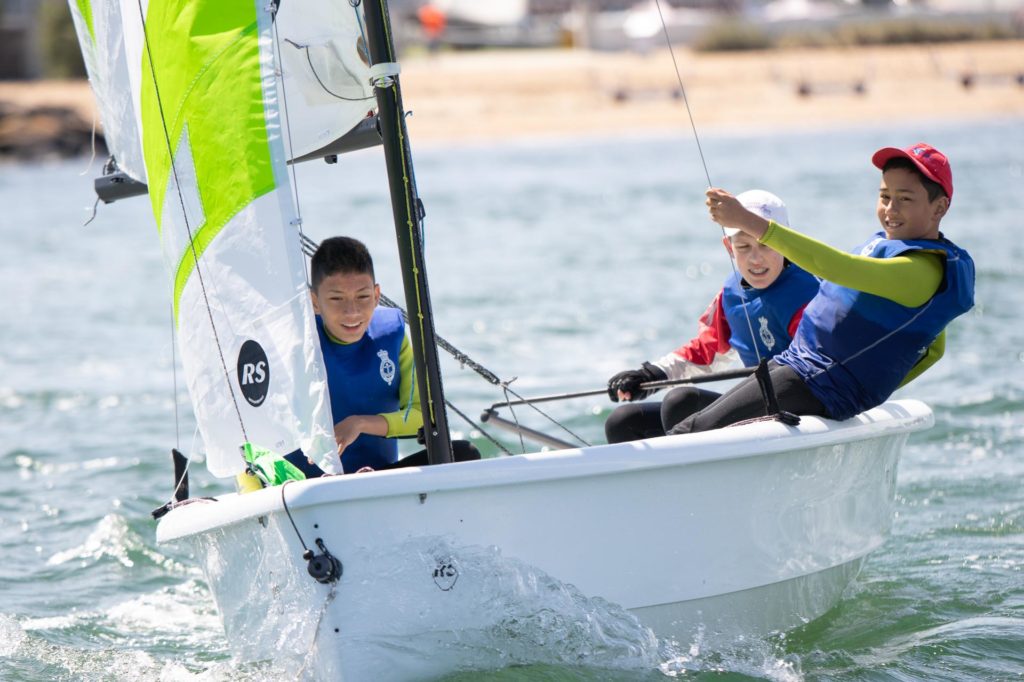 Sunday program
The best case scenario is to be able to run a modified Sunday program starting in January/February 2021. Details are very scarce at the moment and it's really difficult to make predictions.
How the club is handling the pandemic
We've published many documents, outlining the club's response to the Coronavirus pandemic. You can check them out at the link below:
You can also read info about how our courses operations are going to be modified and the impacts on participant at the link below:
More info
As said, we want to keep you all up-to-date with the latest info as soon as they come out of the press, things are very dynamic and so it can be daunting trying to make sense of all the rules and regulations in place. We will help you out all the way through, at least in regards to sailing, hoping to welcome you all, along with many new young sailors, very soon at RBYC!
If you have any questions, please don't hesitate to contact Francesco at [email protected]