From RBYC Commodore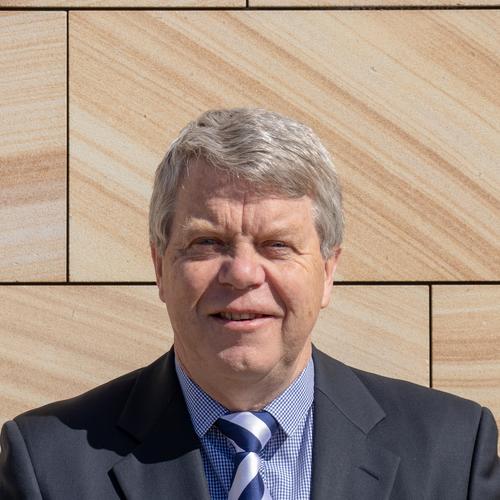 Although we are all in lockdown, there has been a lot of activity behind the scenes at the club, some of which is covered in more detail later in this newsletter.
Voting for General Committee members will commence electronically later today
The new Flag Officers, all unopposed, have already started work, predominantly focussing on Parks with the pier, dredging and sea-bed lease all requiring a significant amount of attention
Financial reports and Audit all completed in the last two weeks
Planning for the AGM almost complete
Jobkeeper 2 legislation passed in Parliament, with resulting changes to the support packages available to the club
Sailing Calendar finalised
Planning for regattas over the summer
The Sailing Calendar is obviously a major issue. Planning started during Lockdown 1 when it seemed that we would be back up and running by the start of the season. What the Sailing Committee and Sailing Office have done is to create a calendar as if we will have a full season and this will be available on the website early next week. Given the way that restrictions were relaxed after Lockdown 1, it is reasonable to assume that the Government will take a similar approach as we come out of Lockdown 2, first with single handed training, double handed training, then junior competition, and we were about to go into senior competition with "social distancing" (whatever that means on a boat) when Lockdown 2 was announced. Therefore it is reasonable to assume that our reintroduction will be first recreational, training, full competition, but perhaps juniors first then seniors and both with only two crew on board.
Generally the Government has provided at least one week's warning of likely changes, so what will probably happen is that as each government announcement is made, the club will issue a calendar for the next few weeks, not unlike the approach taken by the AFL in issuing the fixture only a few rounds ahead. The AFL also provided a compressed schedule of competition which I am sure we will want to do also. In particular I envisage that we will not have the usual shutdown from mid/late December until the end of January but will run races for various classes during this period. I am sure that people will be more than happy to just be out on the bay racing for non-aggregate races and bragging rights in the bar afterwards.
Election Day at the club has always been a fun social day which will be missed by Club members. However, this also provides the club with the opportunity to introduce electronic voting which I am sure will result in a much higher number of votes being cast which I believe is a healthy result and I encourage all members eligible to vote, to exercise their right as Club members.
Along the same lines, the in person AGM will be missed although I encourage all members to participate in the Zoom AGM session. For those people who haven't used this software before, it isn't rocket surgery, and we will be having a practice session the night before the AGM so that people can feel comfortable the following night at the AGM. Although it will not be the same as usual and I will personally miss not having the friendly post-meeting drinks, I would encourage all members to join if at all possible.
As usual, I would ask any member who needs any assistance during lockdown, be they club related or any other issue, please contact either myself or a member of staff. We all need a bit of help at sometime during our life, and in the current climate, helping others is what it means to be part of a club.
Paul Pascoe
RBYC Commodore
Read the entire newsletter
For full newsletter – https://mailchi.mp/22e697beff70/rybc-news-5043469