From General Committee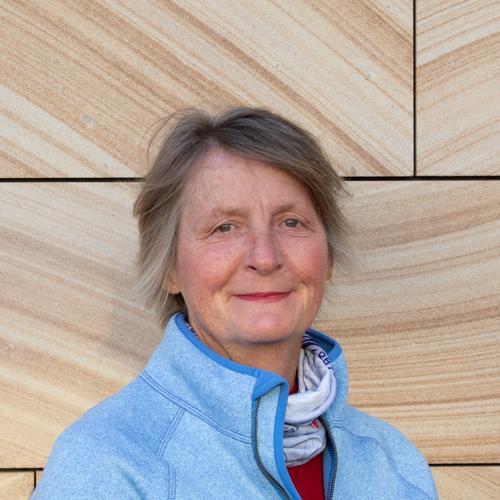 With the introduction of stage 4 restrictions I was one of the unlucky members whose current address doesn't allow me to visit the club, as I'm more than 5 kilometres away. On top of that half of my permitted area is taken up with the bay. I saw this as a challenge, given we're not able to sail right now.
I have become one of the growing band of winter swimmers. I'm using a wetsuit (so won't be qualifying as an Iceberger anytime soon) and I'm using fins (which I am sure is cheating if you're an Iceberger).
I swim with a friend who lives close by. It's been a fabulous experience that I've found sets me up for the day.
I hope all members are making the most of your hour of exercise in whatever form. I've found it a great opportunity to try something new.
I look forward to returning to the club as soon as we're allowed, for takeaway coffee and meals and eventually sailing.
In the meantime I'm staying in touch with a band of sailing friends on zoom each week. Staying in regular touch has been important for me during these strange times. It has highlighted the v
alue of friendships forged at the club. These bonds are strong even if we can't physically be together.
Take care of yourselves and stay safe until we can meet together at the club.
Best wishes,
Cath Hurley
RBYC General Committee
Marina & Pier Update
Parks Victoria have now provided the necessary handover induction to RBYC to allow limited pedestrian access to the pier.
Due to the current COVID restrictions this induction will be completed remotely online and an email has been sent to all boat owners to complete the induction. The link is unique to each boat owner and we ask that the email not be forwarded on to other people.
If you have any concerns about your boat during lock down please do not hesitate contact either Phill Hall our Boating Manager 0437 454 998 or the Marina Phone Hotline number (0484 741 261 – the old ferry service number).
RBYC staff are walking the marina morning and night to check all boats.
Read the entire newsletter
For full newsletter – https://mailchi.mp/22e697beff70/rybc-news-5043469