From RBYC Rear Commodore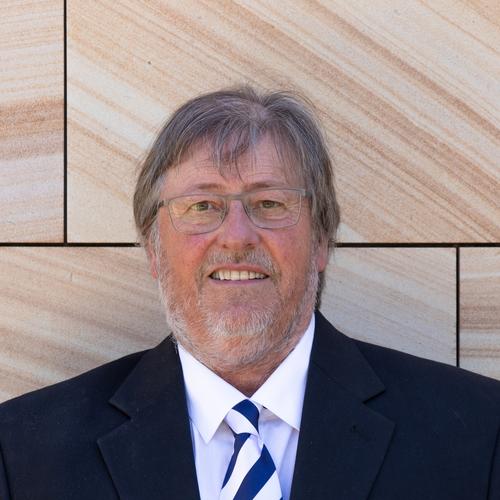 Hello again fellow members. It is that time again for my little newsletter input….again!
Like all of you probably were also, I have been shocked to hear of the daily increases in cases of the COVID virus.
I had actually just sent an email to two close friends not a moment ago to Andrew 'Doggy' Palfrey and Brian Harding who both live in Cowes, Isle of Wight, to make sure they are OK and to let Doggy know we are keeping an eye on Toby who is at RBYC.
Maybe the people in UK on the Isle of Wight who are sailing people are not exposed to what is going on in our part of the world but it is important to me and I am sure all members of RBYC to make an effort to keep in touch with all our friends and fellow yachties spread around the world.
We at RBYC are so lucky to have our friends both at the club and overseas.
Personally, I feel I owe a bit of gratitude to Commodore and GM Hannah and the team to the way they have as a club handled this dire situation.
The support fellow members have given and continue to give is a credit to you all, I am humbled and super super impressed.
The volunteers on the ferry service and general odd jobs around the club have been amazing as always and I owe you immense gratitude – you are all so special.
I expect we as a club got a double whammy with both the super serious virus and then the pier closure – it happens – and we can only be patient and look forward to the brilliant future soon.
On a lighter note the shags/ seagulls are truly loving the lack of activity – have a look at the breakwater and you will be surprised.
In closing I expect there is very little I can say apart from please be safe and look after your families and friends.
Regards
Peter Coleman
Rear Commodore
Reception Phone and Email
During lockdown please leave a message as it is checked daily and the relevant staff member will return your call.
The reception emails are also being checked and will be replied asap by RBYC staff. We thank you for your understanding during this time.
Ferry Service
The ferry service will be running as usual from 10am – 4pm Monday-Friday and 9am – 5pm Saturday and Sunday, although with the current restrictions in place, the ferry can only take one person per trip in addition to the driver.
This is causing some delays, particularly around 10am and 4pm. We appreciate your patience and ask that if you can avoid the peak times you may have less wait time. We are also logging passengers so that contact tracing can be done if necessary.
Phil Hall
Boating Manager
Pier Update
The latest from Parks Victoria as of Thursday is that they expect a verbal evaluation of the engineer's report early next week and will provide the club with an update as soon as they have any indication. The club has continued to put forward the view that on the day of closure a 2 tonne ute was driven down the pier, and therefore the pier should be at least safe for pedestrian access.
As soon as we have any update we will send an email to all members.
Paul Pascoe
Commodore
Revised Coffee Hours
These will be extended during this six week lock down period as
we appreciate more members are out exercising and walking along the water front (1 of the allowed 4 reasons to leave home).
Monday to Friday – 7.30am to 12 noon
Saturday and Sunday – 8am to 2pm
$15 takeaway specials!!!
We're not letting the current restrictions get in the way of a good special so we're adding $15 specials nights to our menu starting tonight!
Wednesday – parma
Thursday – pizzas
Friday – fish & chips, all burgers
Saturday – curry night (who doesn't love a curry on a Saturday night in winter with warm pita bread?! Especially when a chef has cooked it for you!)
All items $15 on the above days!
Call 0460 770 935 from 5pm to 8pm from Wednesday to Saturday to order!
Just as momentum was building in the restaurant and up in the newly refurbished Members' Bar further restrictions hit. We hope you will continue to show your support by indulging in the odd takeaway over the next 6 weeks until we can open again to dine in.
Freezer Meals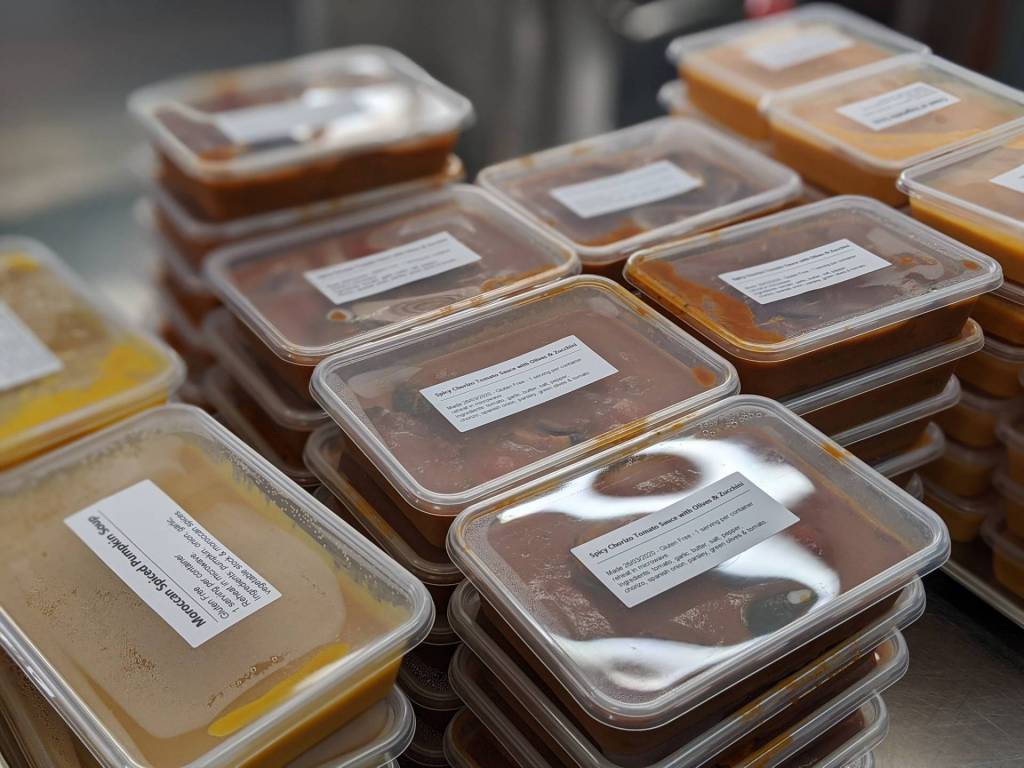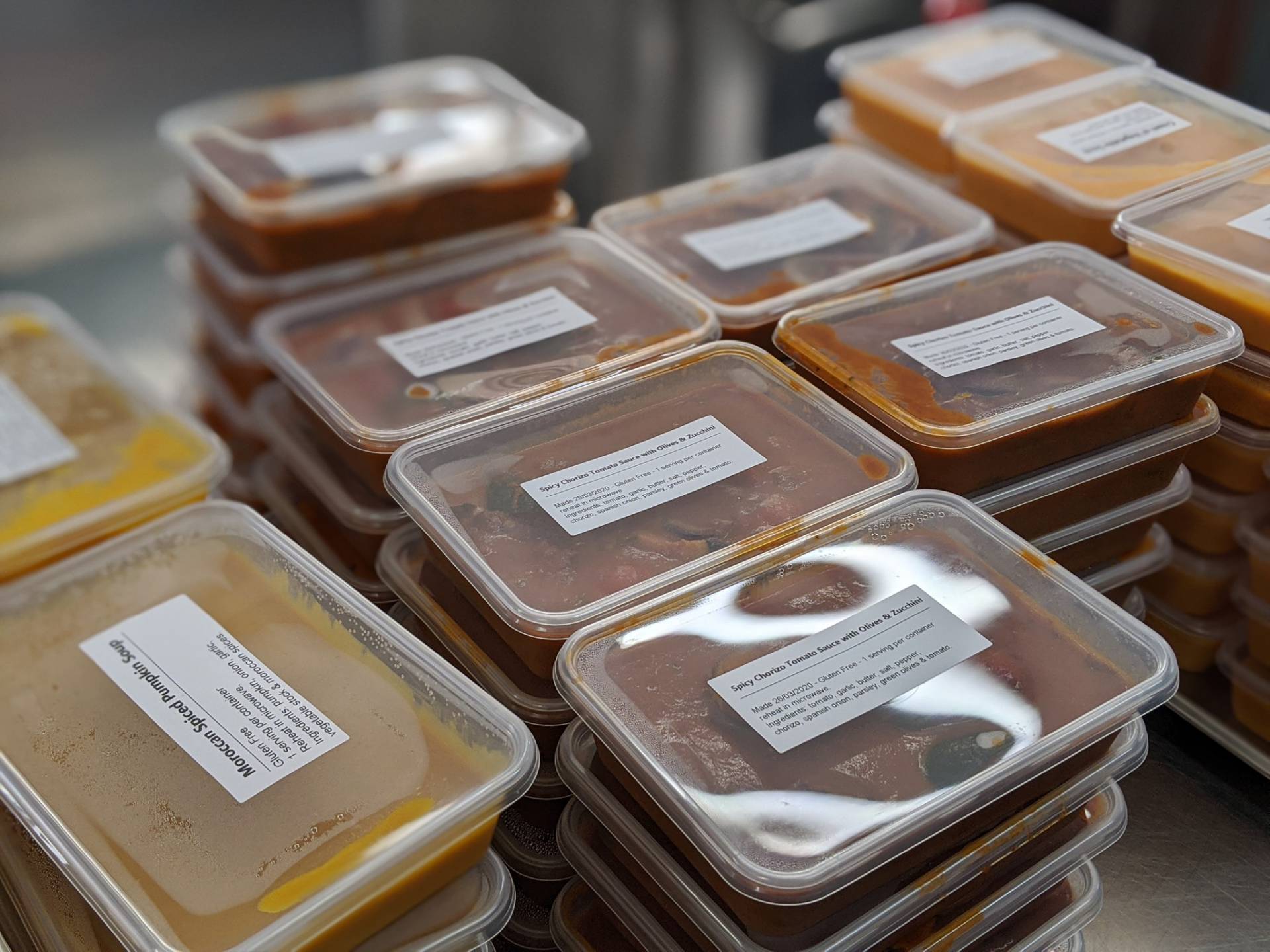 Don't feel like cooking every night during the next 6 week lockdown? Then the RBYC chefs have you covered. Back are our delicious freezer meals – beef cheeks, chicken laksa, hearty soups and more.
Orders can be placed through our website or by returning the "freezer meals form" – click here
Bookings for restaurant and Members' Bar open
We at the club want to remain ever positive so we have kept our online booking system open for when this next round of lock down is over – we are confident Victorian's will do the right thing and take care of each other. You can book downstairs in the restaurant from Friday 21st August.
Should you wish to book in the Members' Bar for dinners please email [email protected] and we will place your booking for you. The following sittings will apply in the Members' Bar:
5pm – 6pm – drinks/ snacks
6pm – 7.15pm – dinner
7.30pm – 9pm
Obviously if we have spare spots members are welcome to stop by the bar for a drink only during the nominated dinner slots.